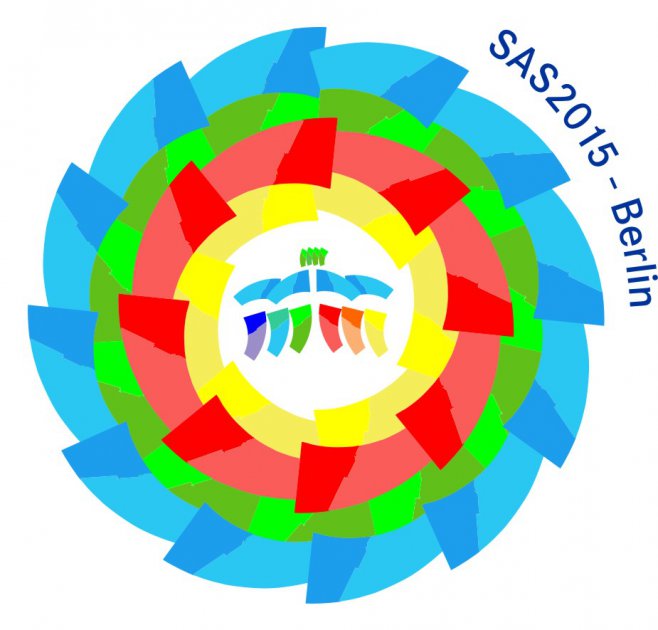 9-13-15 | SAS 2015, Berlin, Germany
June 8, 2015

8-23-15 | ECM29
June 29, 2015
Rayonix to provide large, fast detector for upgraded BioCARS facility at the Advanced Photon Source synchrotron
Evanston, Illinois — July 21, 2011 — Rayonix, L.L.C. has received a major order from BioCARS, a consortium that operates three macromolecular crystallography beamlines at Argonne National Laboratory's Advanced Photon Source synchrotron. Rayonix will supply BioCARS with its MX-340 HS — the latest and largest in its new line of high speed X-ray detectors.
The MX-340 HS detector is a new, high-frame rate area detector for X-ray diffraction applications. It is the largest detector yet to be offered by Rayonix, with a 340mm x 340mm area, consisting of a 4×4 array of modules, and using Rayonix's unique method of tiling detector modules with no gaps in the imaging area. The imaging sensor in each module is Rayonix's new custom-designed and custom-manufactured frame-transfer CCD, operating at -80 C to eliminate dark current. The detector operates as a single device, with 59 million pixels when read out at full resolution. The frame transfer technique provides a fast analog image buffer on the sensors, reducing dead times between images to only 1ms. With 16 readout ports per sensor and 256 ports total, the detector allows frame rates up to 10-140Hz (depending on the readout mode).
"The main goal of BioCARS is to use time-resolved Laue diffraction to study biochemical reactions," explained Dr. Robert Henning, Operations Manager and Research Beamline Scientist at BioCARS. The facility operates two experimental stations at sector 14 of the Advanced Photon Source synchrotron, and has hosted user groups from around the world since its formation.
With the older detector currently in use at BioCARS, they are able to collect data mainly on reversible molecular reactions, but that puts a limit on the kind of samples they can study. "Most samples of biological and biomedical interest undergo irreversible reactions," said Dr. Henning. "Irreversible systems can be studied [at BioCARS], but it usually requires a large amount of crystals to collect enough data."
"The ideal method of collecting time-resolved data would be to use only one laser pump to initiate the reaction but then probe the structure at several different times after the laser pulse. To get sufficient time resolution, this requires the detector to readout rapidly the diffraction image at each of these time points. The new high-speed detector will allow us to collect single-pump, multi-probe data on irreversible biological systems in the 10-100 ms time frame and dramatically increasing the range of experiments which can be performed at BioCARS. The much larger active area of the detector also offers the ability to record higher-resolution data with lower background; in short, to record better data."
The funding for the new detector was provided by a merit-based grant from the National Institutes of Health (NIH), entitled "Recovery Act Limited Competition: High-End Instrumentation Grant Program (S10)" (PAR-09-118).
For more information, please contact Ross Doyle (+1 847 869 1548, or email to info@rayonix.com).
About Rayonix: Rayonix, L.L.C. is a leading manufacturer of advanced detectors for X-ray diffraction and crystallography, based in Evanston, Illinois. They have installed over 140 detectors in 18 countries, including every major synchrotron facility as well as in-house X-ray laboratories.